As a modern Christian author, Eve's Memoirs uses Eve's Story (her-story) as a central character for her inspirational book, bridging her love of God and the Garden of Eden with the ever-changing modern world. Her knack for weaving the past and the present is simply awe inspiring.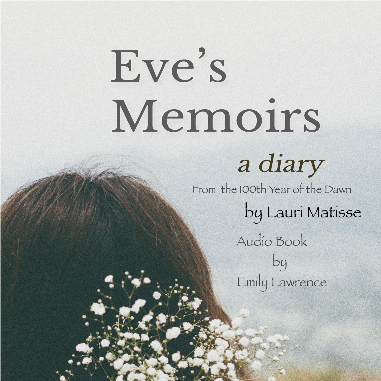 "...Really touched my woman's heart... "
- Joyce W.
"...Should be on the New York Times Best Seller List!"
- Laurie K.
to listen to Audio Eve click image: