April in Paris by Lauri Matisse
Story and Coloring Book for Children!
April in Paris
First Edition!
Signed Copy $12.00
Click Here!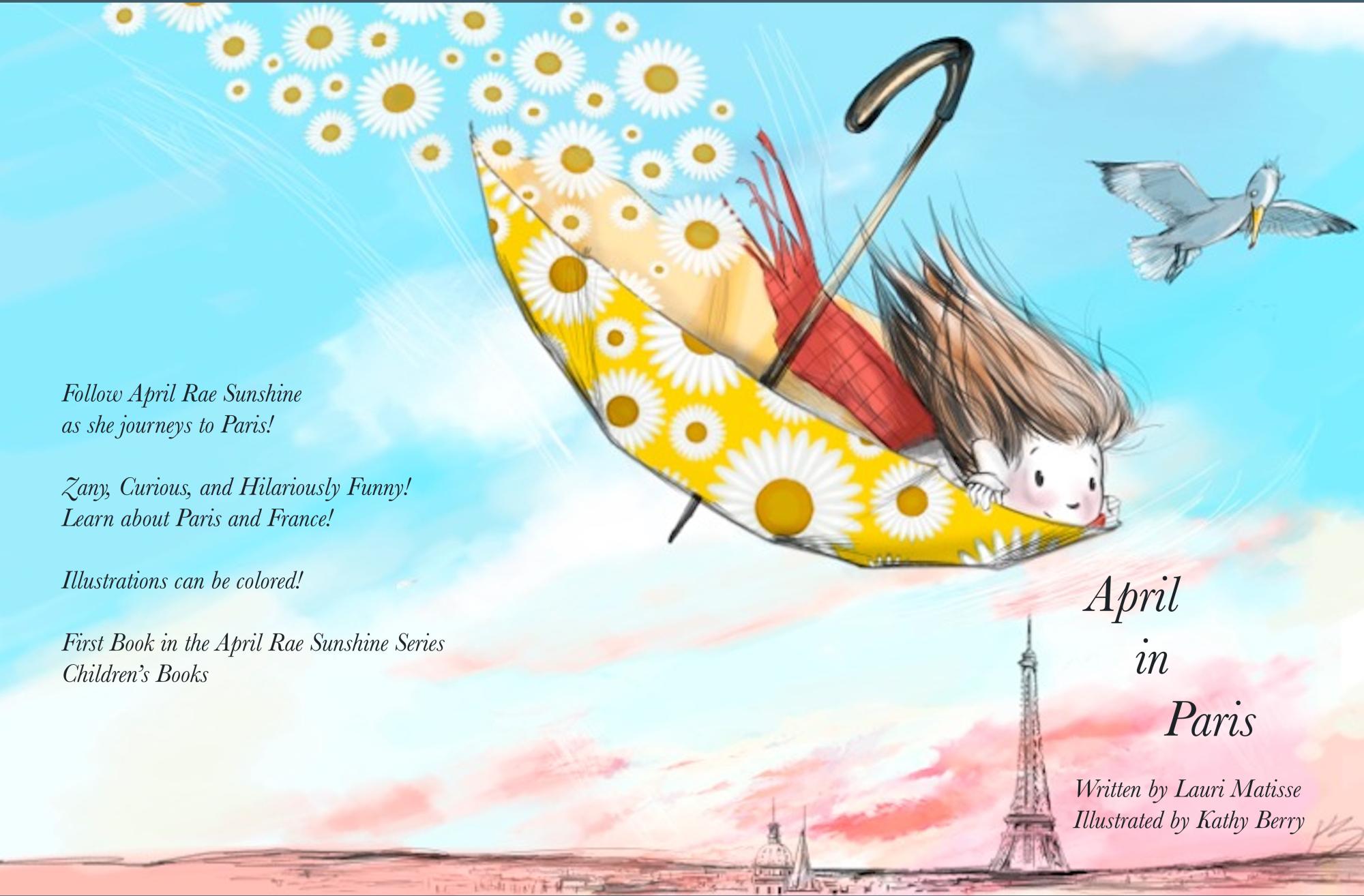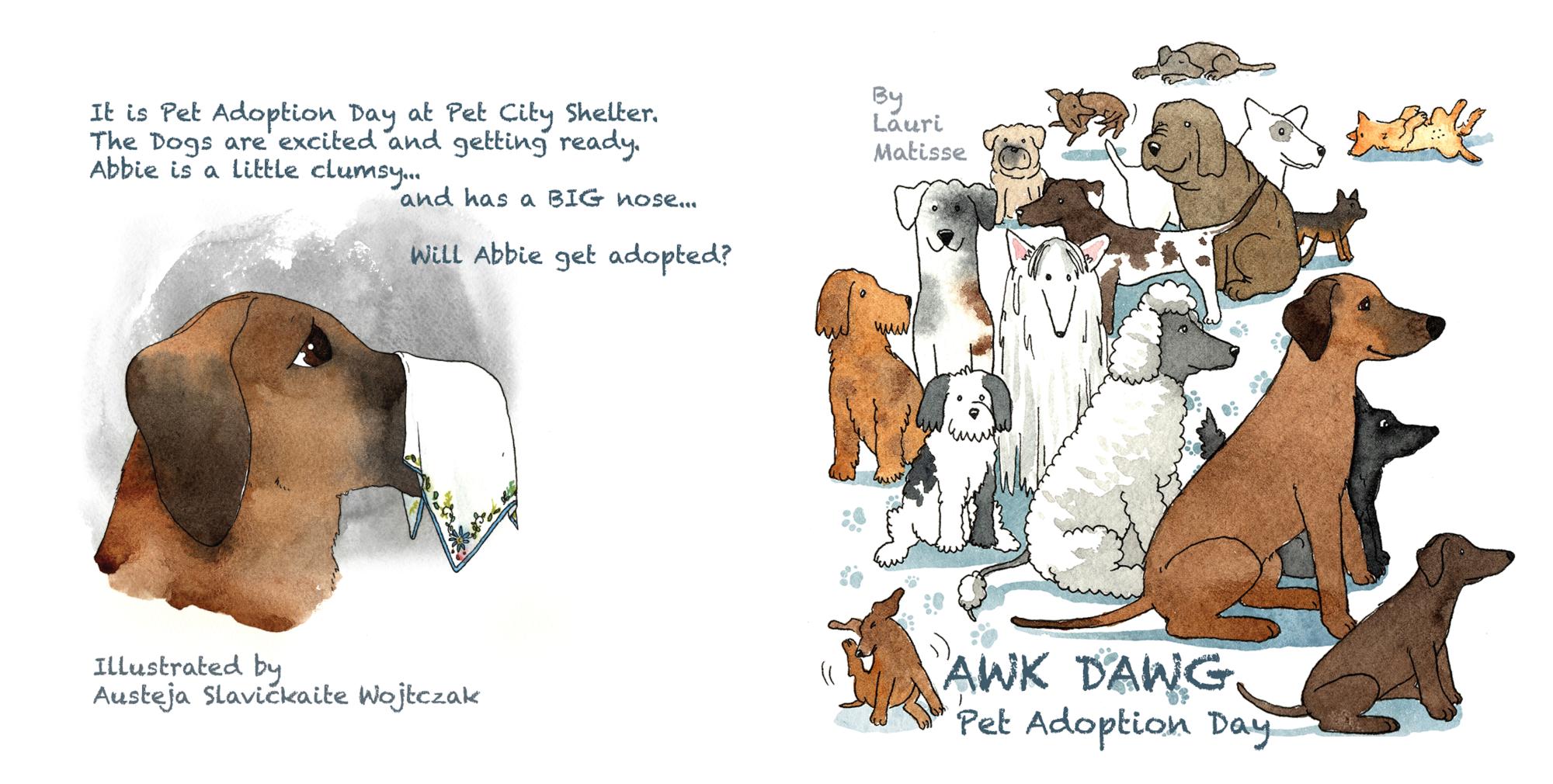 Awk Dawg by Lauri Matisse
32 Page Picture Book for Children :)
Awk Dawg 'Pet Adoption Day' Signed Copy $13.50 Click Here!
For a LIMITED TIME - for each signed copy sold I will donate $1 to Fayetteville, AR. Animal Shelter where I adopted Abbie!