Acclaimed by Princess Diana, who was 'most touched' and
showcased on Sid Roth's Show, 'It's Supernatural!'
New 2019 Version!
no more dark days
Signed Copy $14.95 Click Here!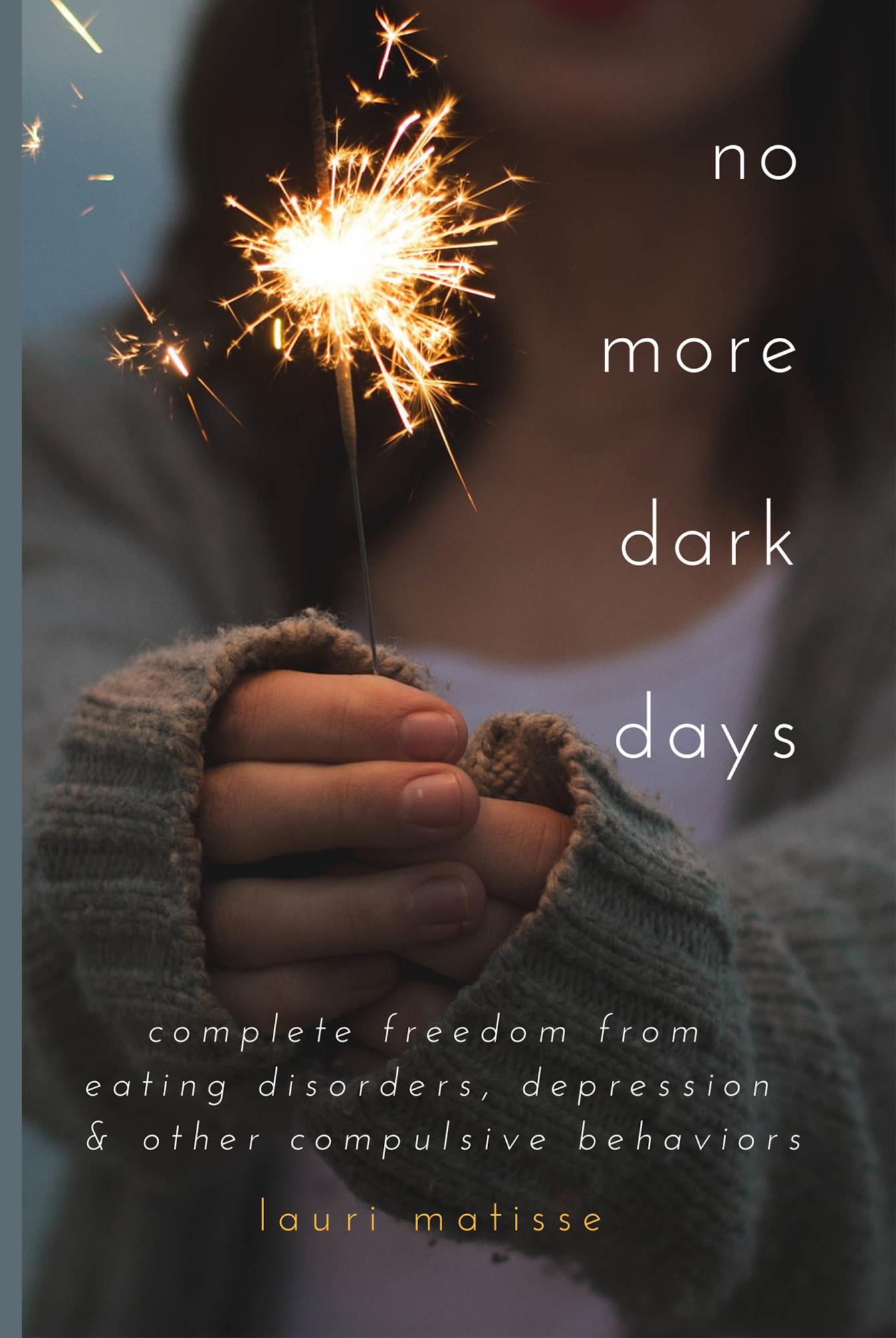 is a gut level and heart warming
inspirational journey through eating disorders and depression.
Experience a sign of relief...
and a spark of hope as Lauri shares her journew from dark to light...
"thank you for the book, most touched by your kindness..." HRH Prince Diana of Wales
"without a doubt, another miracle..." Don Smith Mr. America
"I will always run beside you in this glorious race..."
"This is the best book I have ever read..." Ann Heil
(my fifth grade teacher :)